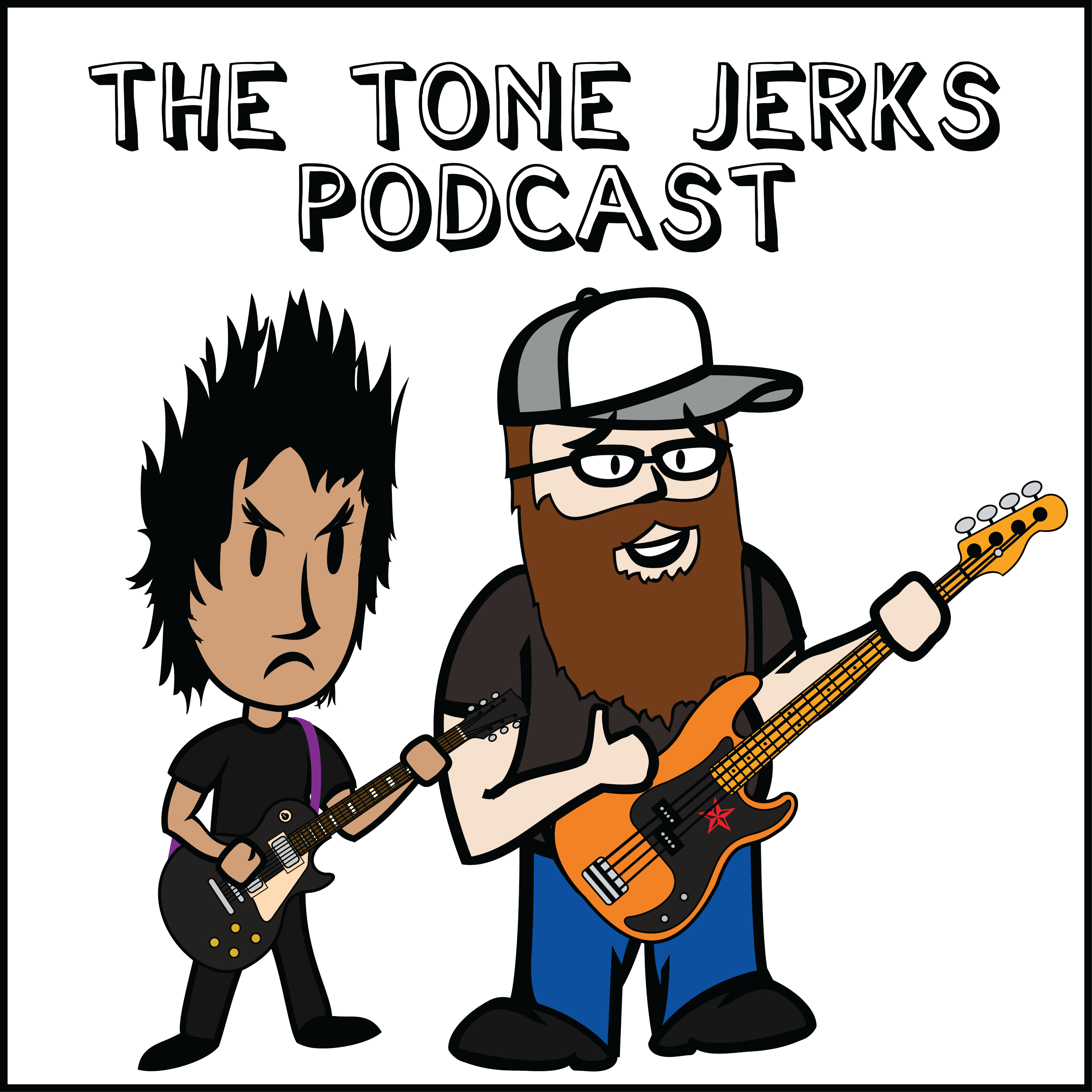 BJ Jezbera joins Brian this week to chat being a gigging/ working musician, impulse responses with acoustic guitars, effect pedals with an acoustic, benefits of looper pedals, learning covers, and more.
Brian also chats up his new SOUNDRISE PRO monitor speaker stands! They are legit as shit! These stands help you get the most out of your desk space and help raise your monitors to a proper level to get the most out of your mix! Follow @soundrisepro on instagram or check out their website for more info and to order yourself a pair! Use promo code "JERKS" at checkout to get 15% off your order of SOUNDRISE PRO stands for your home studio.

You can help support the show on our PATREON for as little as $1 a month! Double down to bump it to $2 a month and you'll get an extra episode every week!
Join the fun on our Facebook group!
We have shirts available at The Jerk Store!
Pick up Plane Without a Pilot shirts!!
Music by Michael Newman
Hosted by Brian Gower