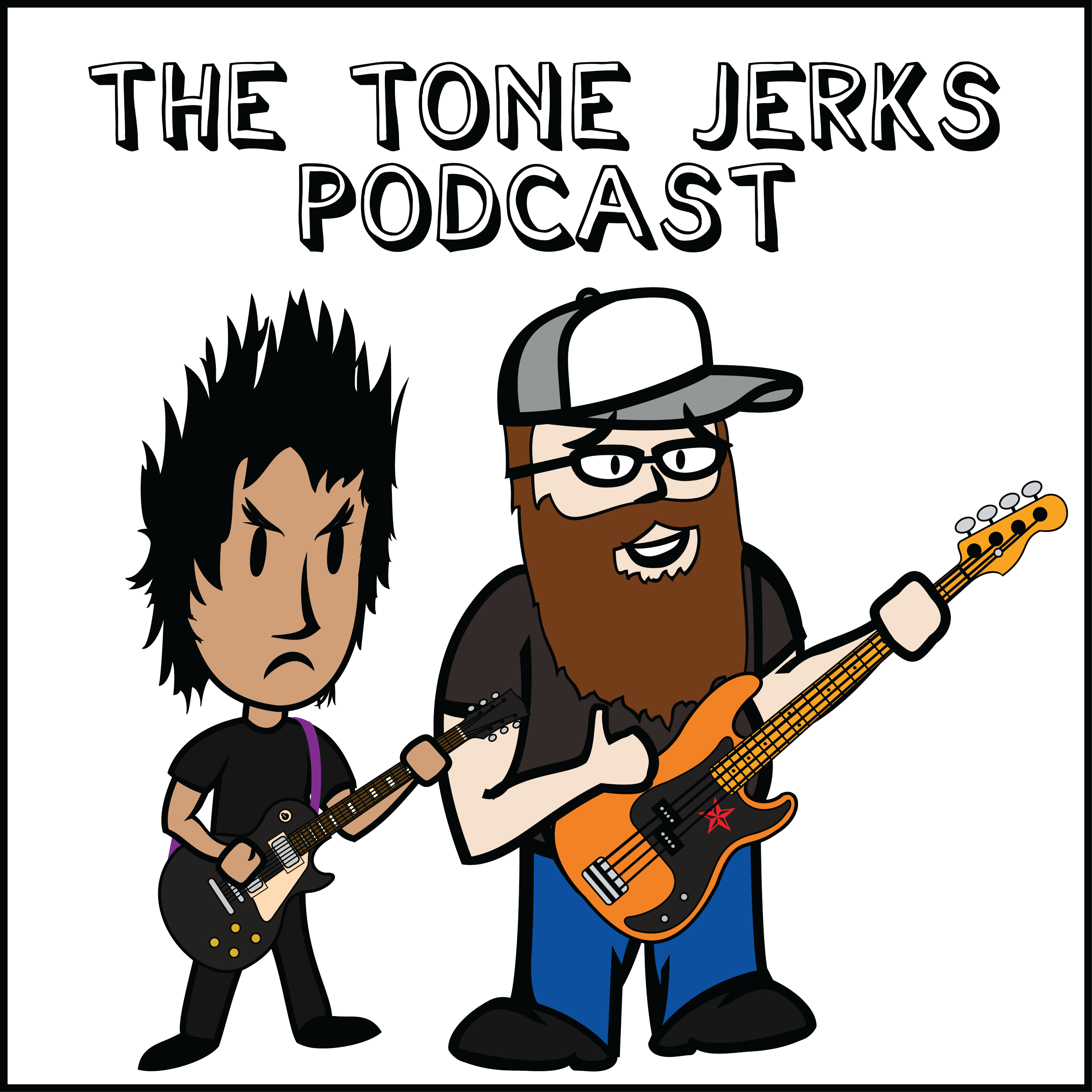 The title is a tribute to the new μ's... fuckin slaps btw
This Episode is brought to you by Gator and their new Podcast/ Broadcast Frameworks line. Check em out!
If you're interested, you can help Brian Nutter(Nutter Guitars) with his surgery recovery HERE
The boiz catch up a bit and Kyle attempts to talk Brian off a ledge of abandoning his Fractal Audio gear. The boiz also answer YOUR questions from Facebook and Instagram!
You can help support the show on our PATREON for as little as $1 a month! Double down to bump it to $2 a month and you'll get an extra episode every week!
Join the fun on our Facebook group!
We have shirts available at The Jerk Store!
Music by Plane Without a Pilot (duh)
Hosted by Brian Gower & Kyle McIntyre