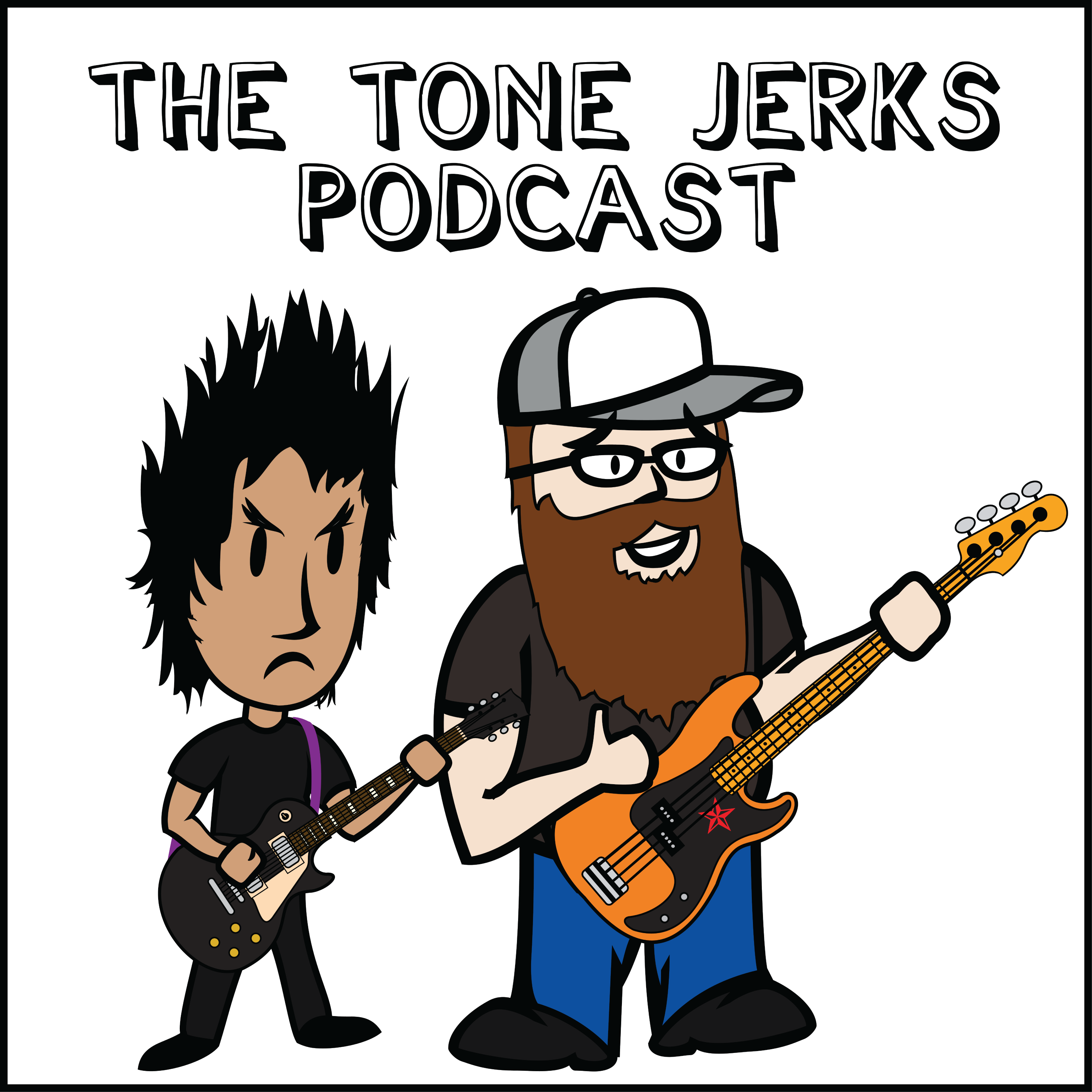 Kyle's out this week. Will from "Just Surprise Me" joins Brian this week to talk some shit.
We chat weird places for band rehearsal, underrated gear, flipping gear, playing with more talented musicians, and more!
You can help support the show on our PATREON for as little as $1 a month! Double down to bump it to $2 a month and you'll get an extra episode every week!
Join the fun on our Facebook group!
Follow us on the fuckin' Gram!
Subscribe to our YouTube Channel for the video version of the show, demos, vlogs, and more!
We have shirts available at The Jerk Store!
Check out our old band Plane Without a Pilot
Hosted by Brian Gower