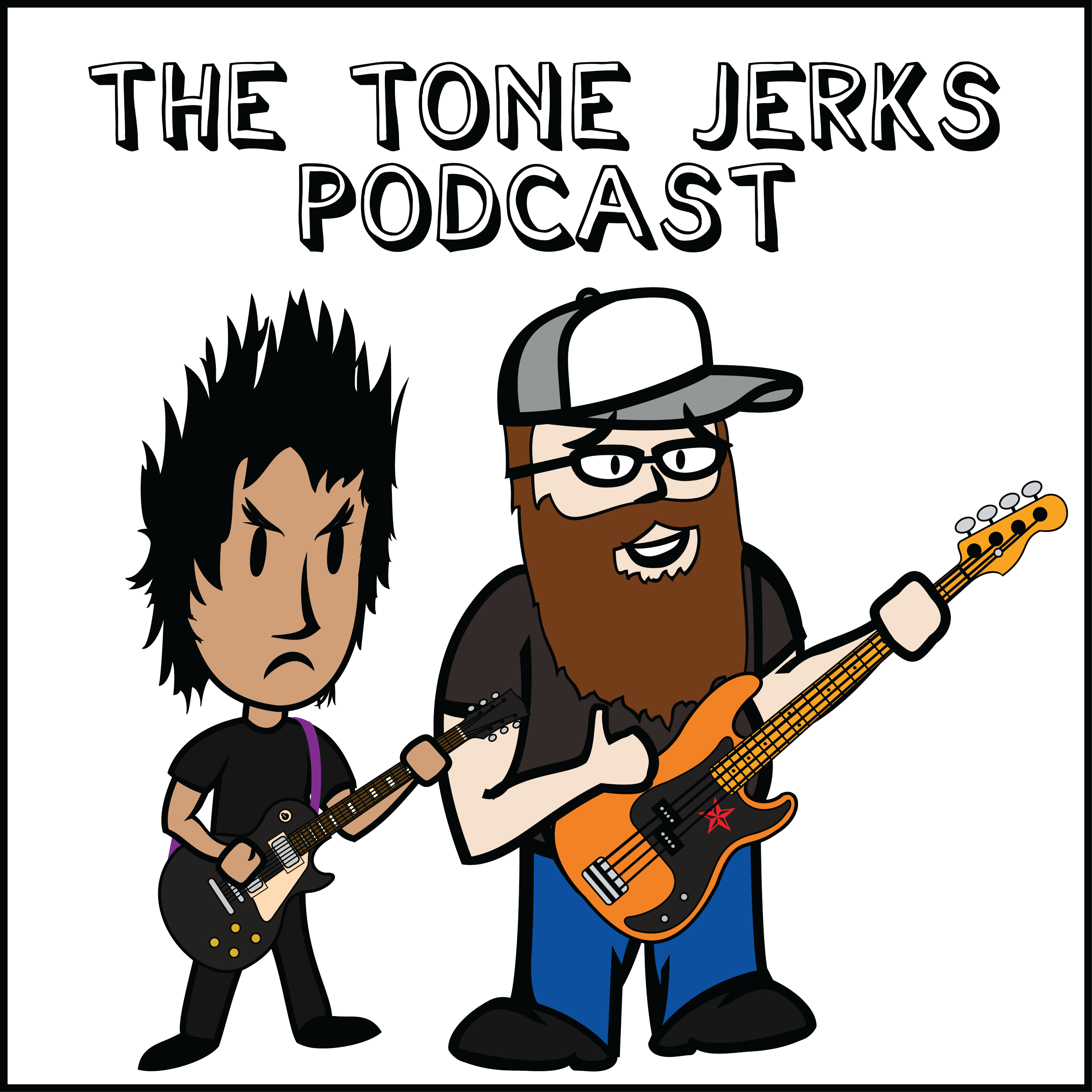 The Jerks catch up about Kyle's vacation, Brian spends money that he shouldn't have, they chat their favorite type of shows to see, and get in some Marshall BMK.
You can help support the show on our PATREON for as little as $1 a month! Double down to bump it to $2 a month and you'll get an extra episode every week!
Join the fun on our Facebook group!
We have shirts available at The Jerk Store!
Music by Plane Without a Pilot (duh)
Hosted by Brian Gower & Kyle McIntyre