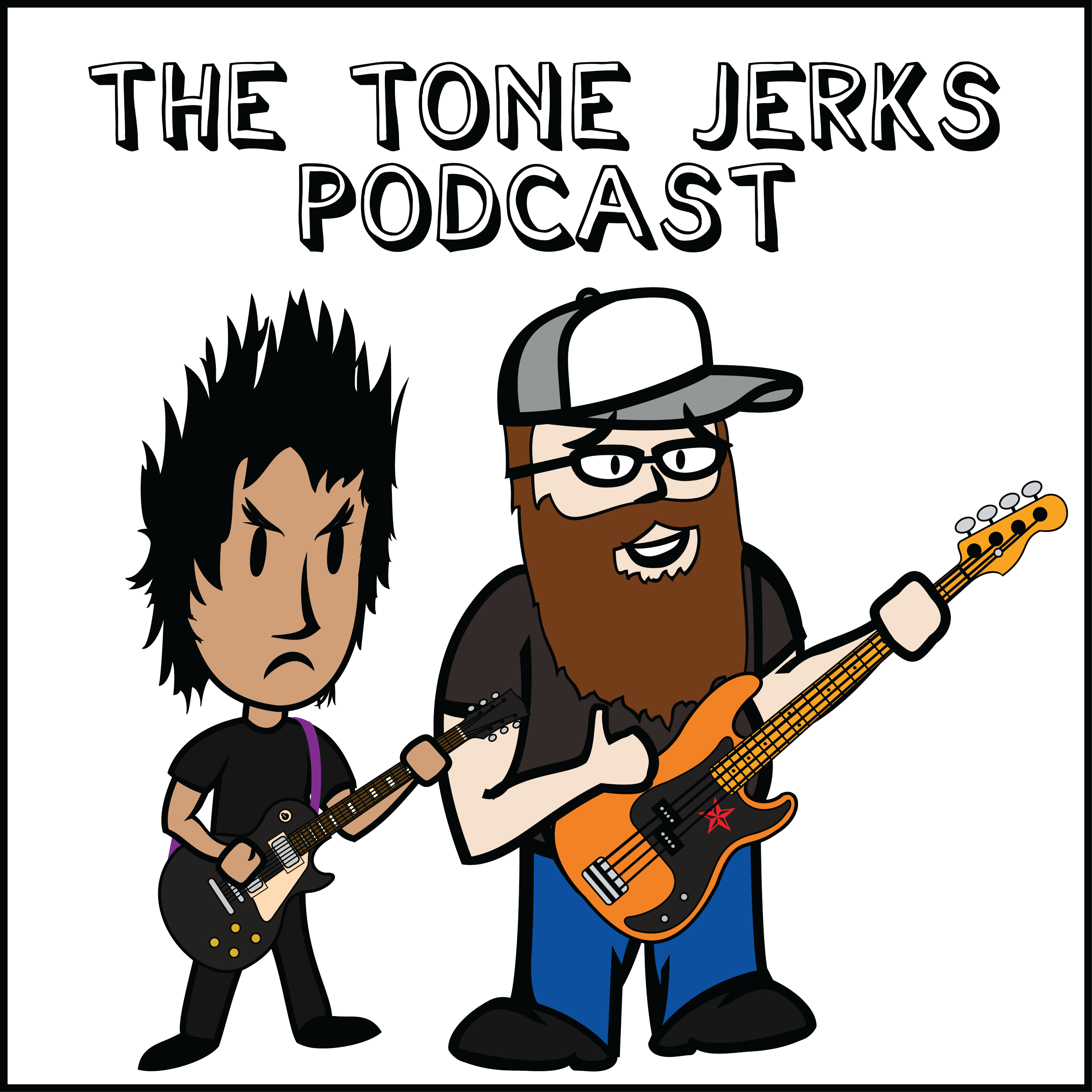 We talk crappy shows we've played, our favorite cover songs, sound checks and more.
You can help support the show on our PATREON for as little as $1 a month! Double down to bump it to $2 a month and you'll get an extra episode every week!
Join the fun on our Facebook group!
We have shirts available at The Jerk Store!
Music by Plane Without a Pilot (duh)
Hosted by Brian Gower & Kyle McIntyre